Hello World! Happy Mother's Day! Hello Macho Mom!
I have to reward myself a gift of writing a personal musing on the very first post on my new website The Macho Mom. It has been long over-due and I've been thinking about it A LOT! 
If not for the google penalization of my beloved kikaysikat.com, I wouldn't felt so desperate enough to create another domain because I feel like an octopus who's lost its tentacle and it needs to regrow another one.
As you all know, KIKAYSIKAT has been my baby for 10 years now. It started out as just a beauty blog where I write my reviews and thoughts on certain products. It also grew a cult following thanks to my glutathione supplement, and skin lightening products review. 
It was created during a time when I was confused who I was and obsessed with the superficial. Wasn't it obvious enough? The double entendre word play of the site title.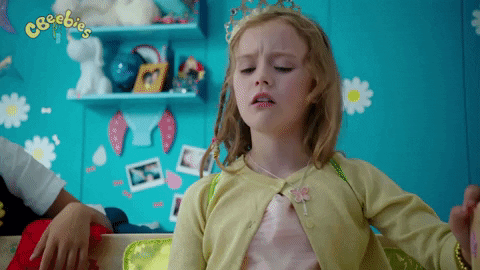 YES. The sudden penalties has me losing sleep for the past few weeks now. I don't even have the energy to write a new article. Thinking it's waste of time and effort.  Then I realized, instead of sulking and brooding. Why not create something positive out of it? Why not, create something NEW?
I am not the same person who I was 10 years ago, and so is my blog.
I am still keeping the domain of course. #RealTalk lang, it's got one of the highest DA (domain authority) and PA (page authority) in the Philippines. And it's reputation online is hard to beat. So I created an extensive request letter complete with documentation and root cause analysis that I sent to the Google Gods hoping that they'll lift my UNJUST and UNFAIR penalty!
If it turns out successful or not, I'll most likely share a HOW-TO for folks who want to learn a new thing or two.
So, what is themachomom.com then?
Fun
Educational
Personal
Powerful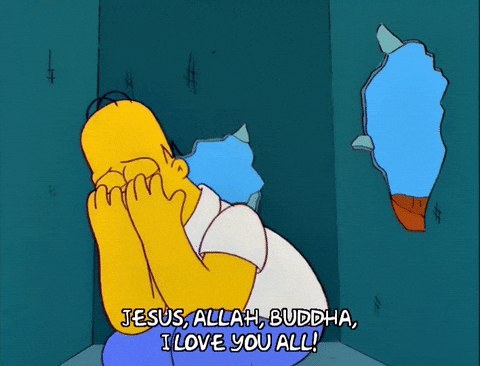 I hope you guys support this new baby of mine as much as you do on my 10-year old dalaga (kikaysikat). Yet I'm still praying to all the Gods in the universe that the good folks at Google Webmaster Tools lift my penalty soon.
I only recommend products or services I use personally and believe will add value to my readers.